Projects
Check my portfolio. I work as a freelance developer for companies all over the world to build web applications, marketing websites, data visualizations, and various tools. I use React, Next.js, Node.js and related technologies to implement seamless and performant user interfaces.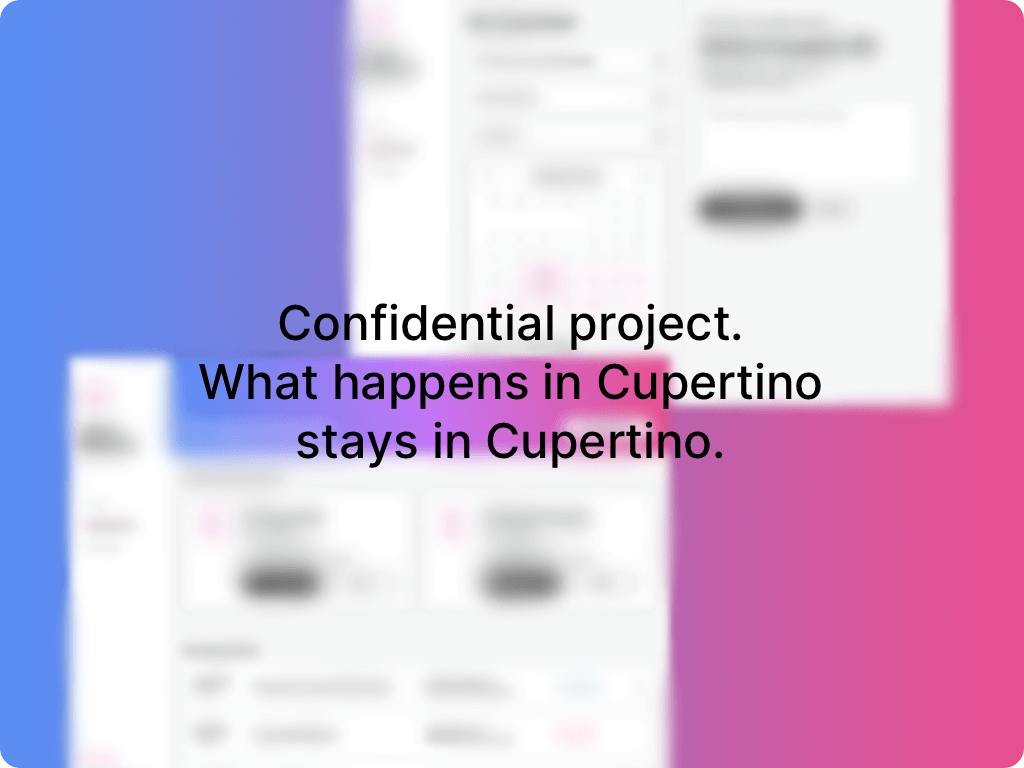 Apple ***
Web portal in React.js, which allows Apple ***
DEVELOPMENT TOOLS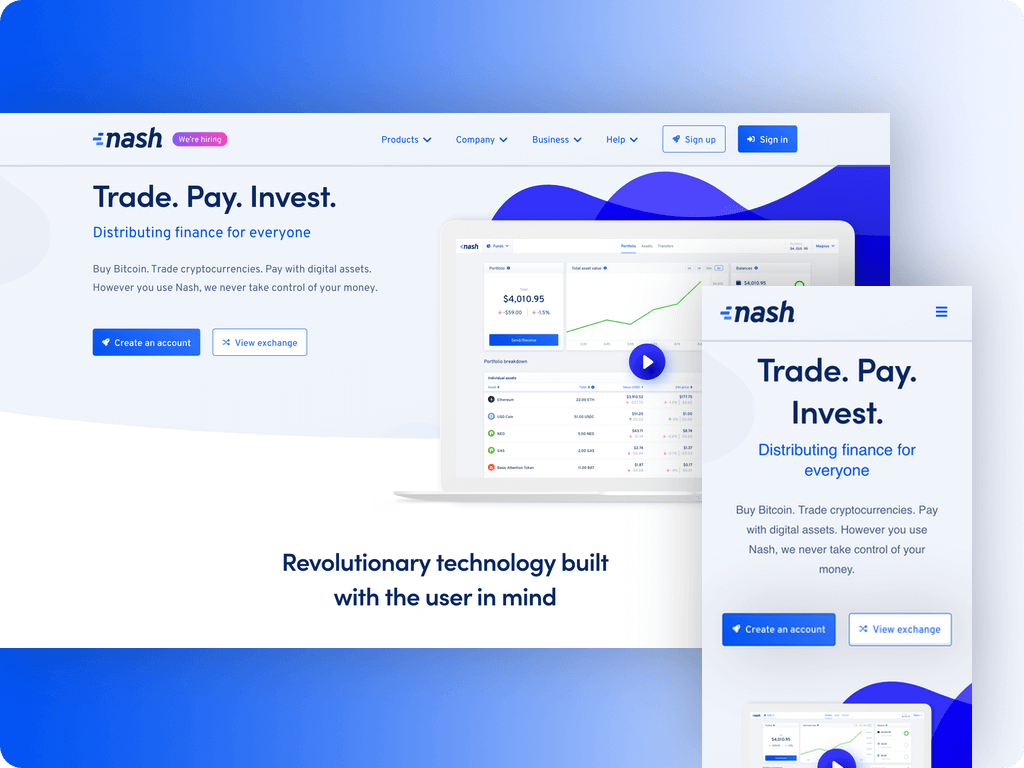 Nash
Marketing website built with React & Gatsby. All pages are fully responsive and optimised for mobile viewing.
DEVELOPMENT TOOLS
View project →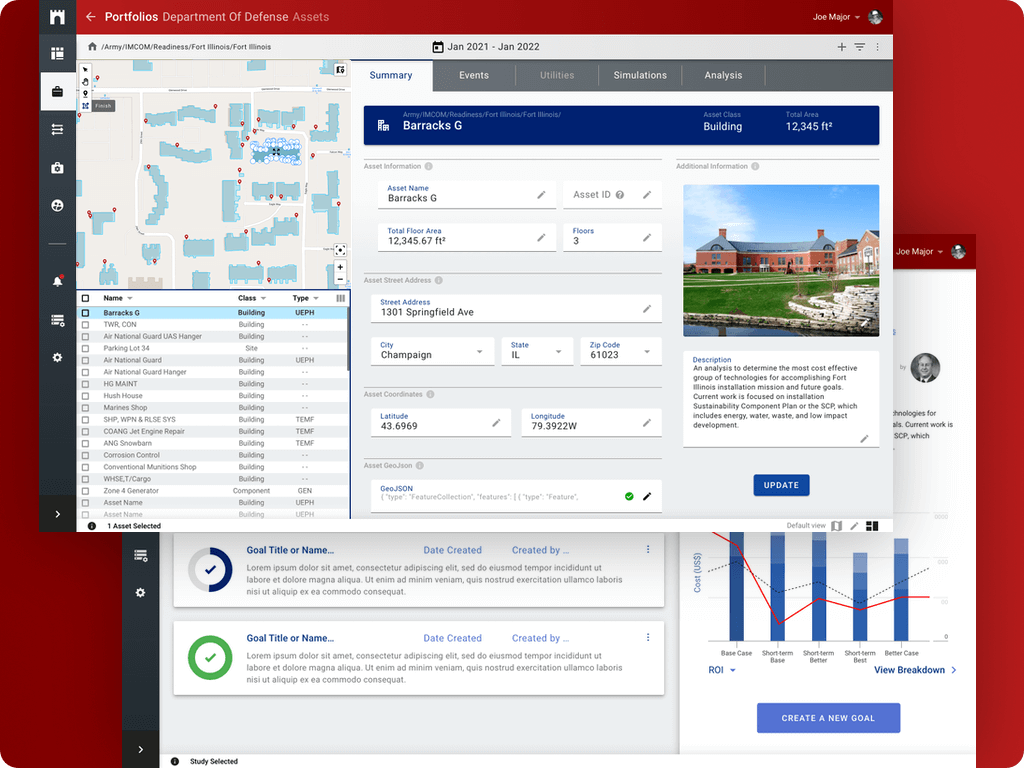 System Master PLanner
A computational tool for master planners, energy/resource managers, and policy makers. It allows users to evaluate sustainability and resiliency scenarios for large portfolios of buildings and other assets.
DEVELOPMENT TOOLS
Ship***
A Corporate marketing website in Next.js. All pages are fully responsive and SEO optimised. I designed website's CMS in Contentful and GraphQL is used for fetching and transforming data.
DEVELOPMENT TOOLS
Next.js
Contentful
GraphQL
Mapbox
Cryptocurrency Exchange Platform
Cryptocurrency exchange platform developed in React. I implemented user interface of portfolio management and payment systems.
DEVELOPMENT TOOLS
View project →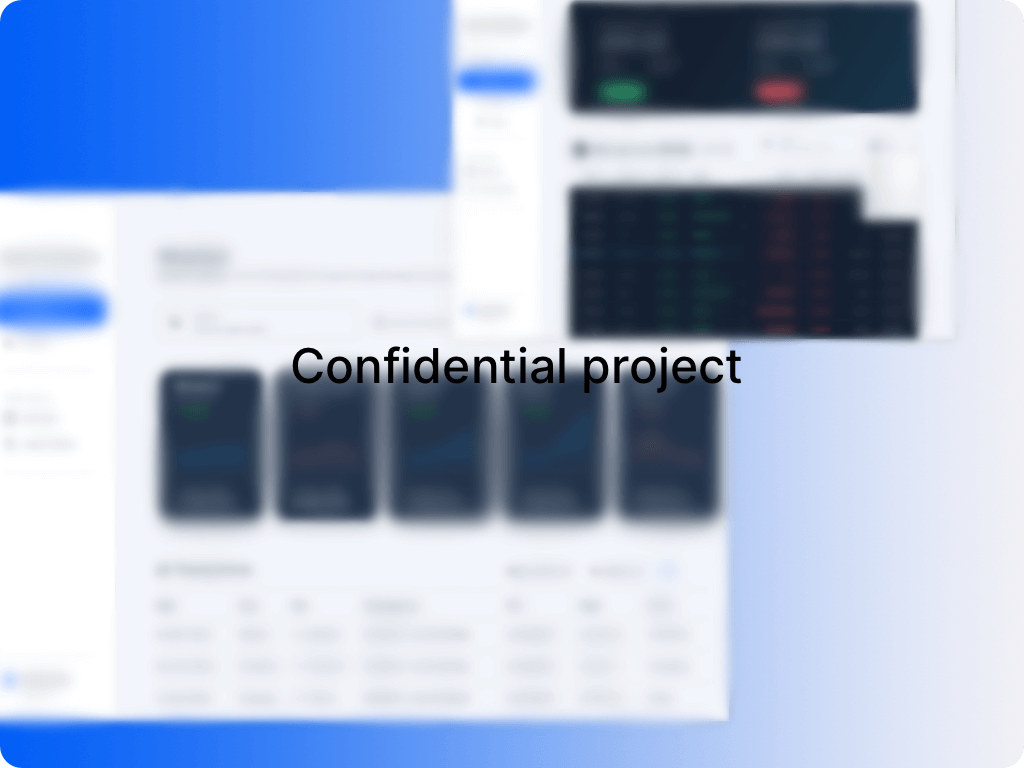 Security Tokens Offering Platform
A secure, customer-centric, decentralized online securities exchange marketplace that allows investors at all levels to buy and sell digital securities. The customer is leading cryptocurrency exchange. I worked as a Senior Front-End Engineer. I operated as an architect for front-end implementation and made reviews, audits the code other front end developers.
DEVELOPMENT TOOLS
Marketing tool
A price calculator and visualization of real estates which is used as a marketing tool. I developed this widget in React.js.
DEVELOPMENT TOOLS
Saycaster
A podcast platform where podcasters can upload audio files and add 'spots' to specific moments in their podcasts. Podcasters can add anything from links, to social media posts, to other videos or images. Listeners are engaged with content, such as social media posts or preview of external web pages.
DEVELOPMENT TOOLS
Node.js
PostgreSQL
React
D3.js
Read more →
Andrej Gajdos
My website & freelance software development blog. Built with WordPress & JavaScript.
DEVELOPMENT TOOLS
Marketing WordPress Website
WordPress website for online marketing specialist Ivana Neckarova. Built with WordPress & JavaScript.
DEVELOPMENT TOOLS
View project →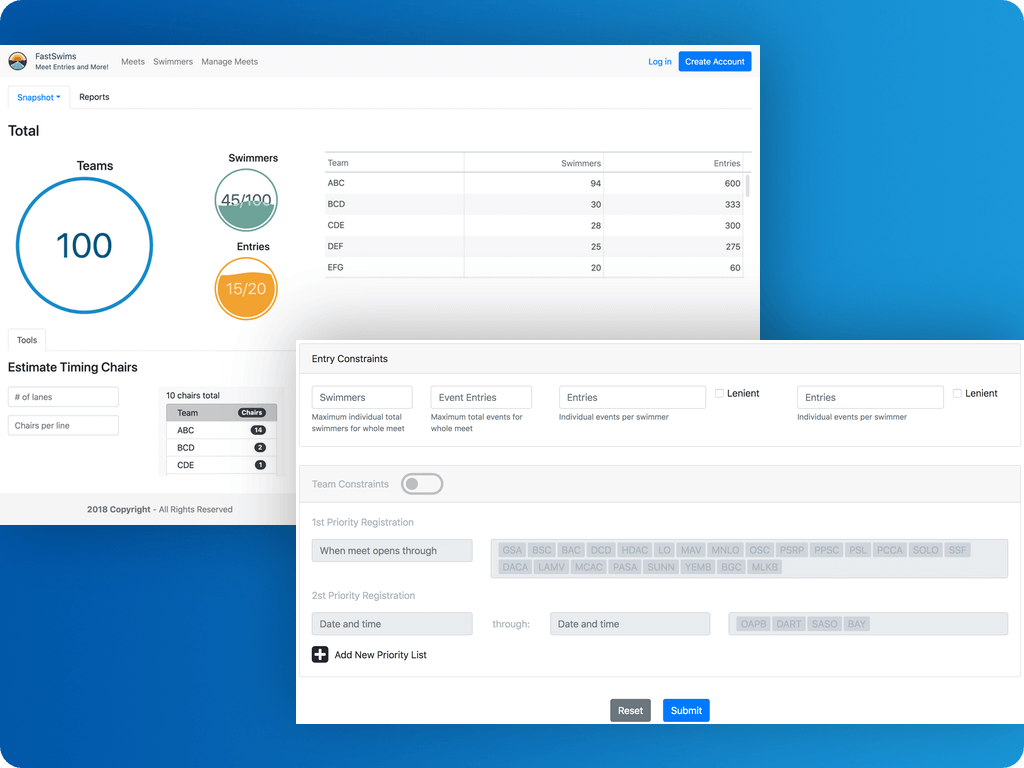 FastSwims
Event management platform for managing swimming teams and swimming competitions. I designed a new user interface based on customer's prototypes and built a functional prototype.
DEVELOPMENT TOOLS
View project →
Data Management Platform
I was working on Data Quality Management product as a visualization developer. User interface was developed in Javascript and visualisations were developed in Highcharts.
DEVELOPMENT TOOLS
View project →